Quality and environment
For Modulsystem, quality and environmental work is an integral part of the company's operations. Quality and environmental work is not only about routines but is a matter of mentality.
Customers of Modulsystem shall clearly perceive that we provide them with significant added value by using us as a long-term partner. Through good quality and environmental management, we ensure that the services and products we offer are developed in accordance with our policies.
The competence, commitment and personal responsibility of each employee are the basis for total quality and good environmental work. We will constantly develop our strategies, working methods and, through information and training of our staff, create the conditions for long-term development that benefits both the company and our customers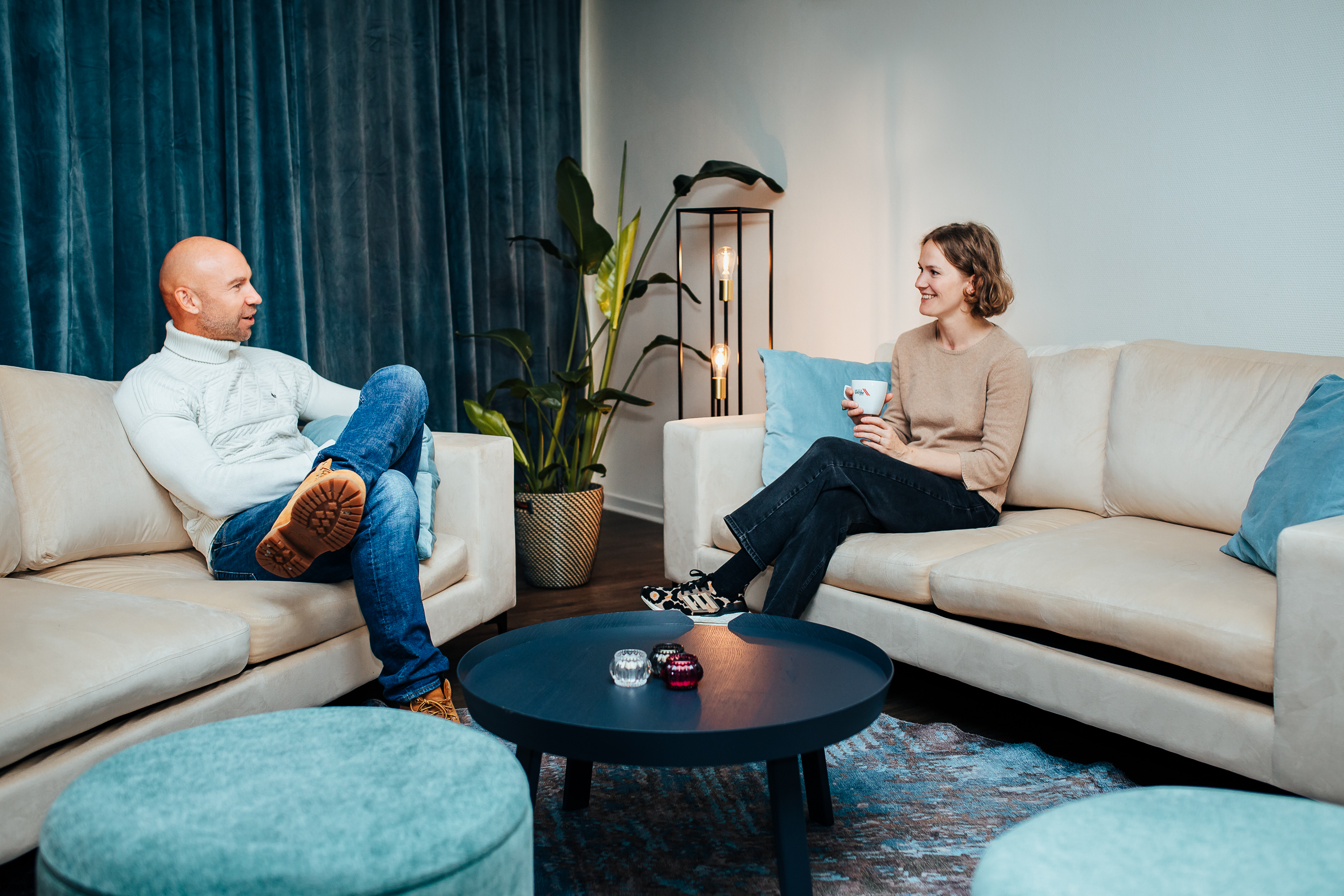 Quality policy
Modular systems must always put the customer first. We shall carry out each assignment with a quality that meets the customer's requirements and needs and exceeds the customer's expectations. Our business shall be characterized by good technology, deliveries in the right way and at the right time at a competitive price and with sufficient profitability for long-term stable products. We shall behave honestly and seriously towards our customers and other stakeholders. Customers shall feel secure in our breadth, our long experience and access to our own specialists and qualified partners. Modular systems shall meet requirements and continuously improve the quality management system.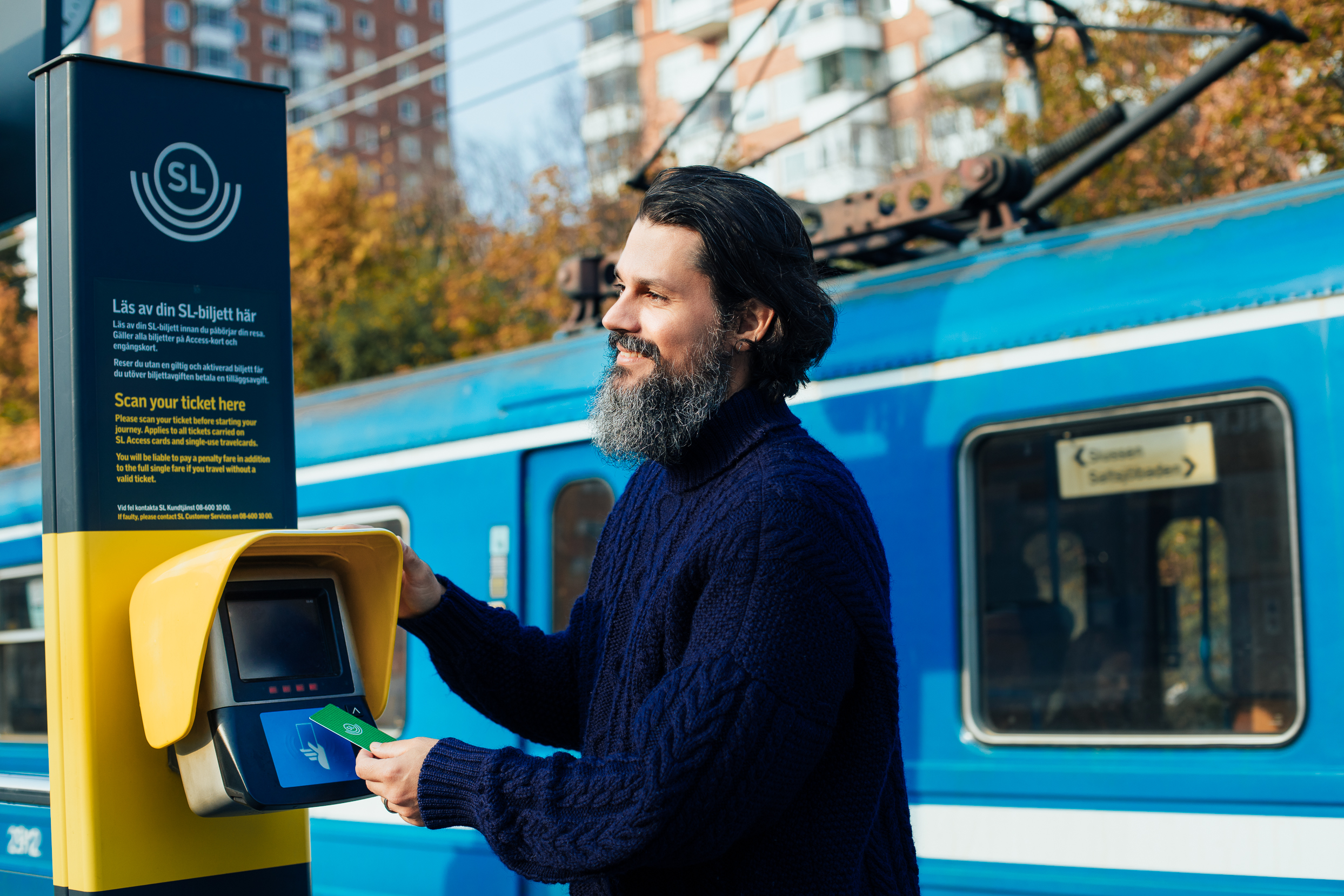 Environment
Modulsystem Sweden AB strives for ourselves, and our products and processes, to be as gentle as possible for people and the environment and to contribute to sustainable social development
We will help our customers to work in an environmentally friendly way
We must reduce the amount of waste, avoid disposable packaging and recycle
We shall strive to use suppliers and contractors who meet high environmental requirements
We must limit trips and transports that burden the environment and have vehicles for our service technicians selected with regard to environmental classification and total economic environmental impact
We must strive to reduce resource and energy consumption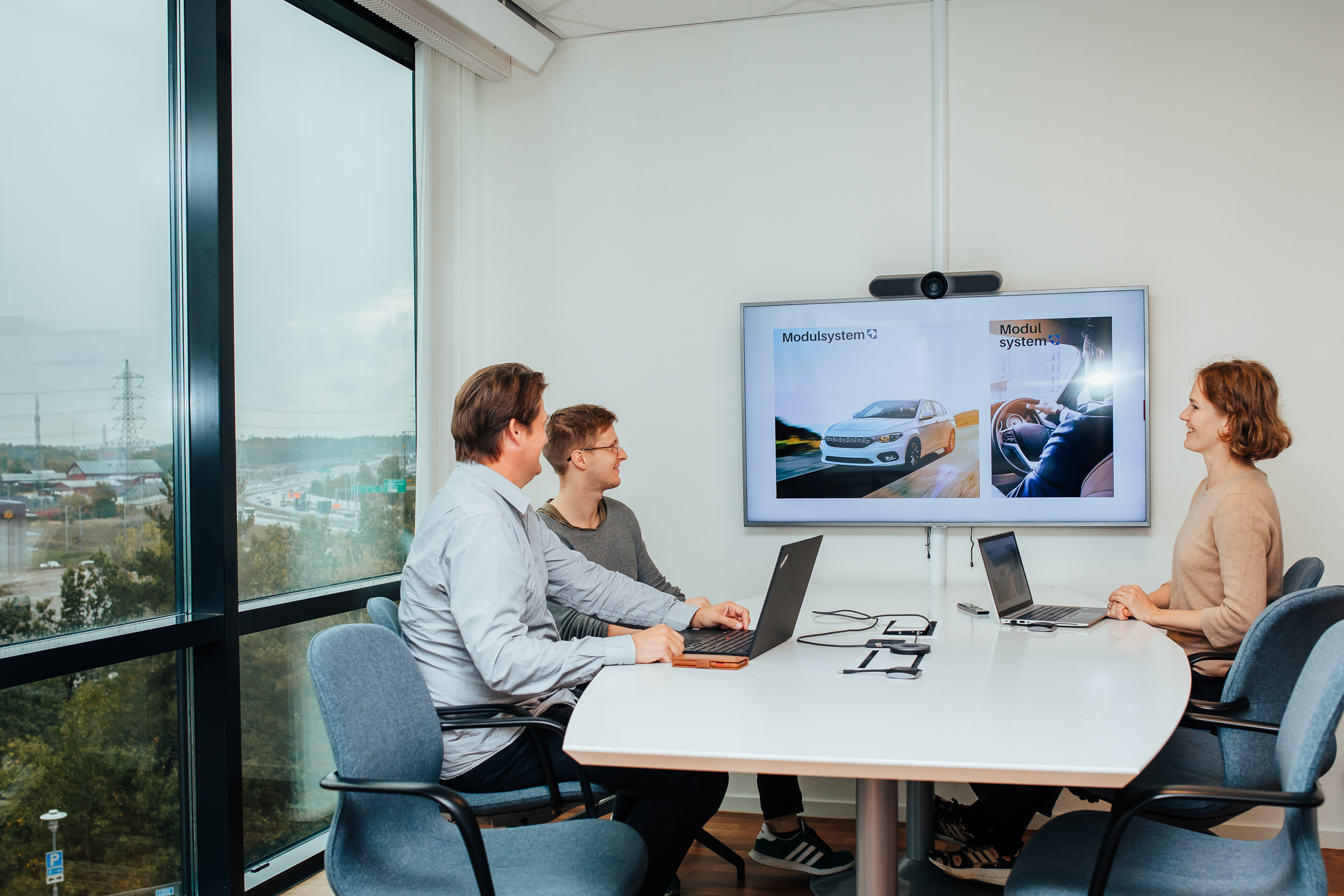 Environmental policy
Modulsystem Sweden AB strives for ourselves, and our products and processes, to be as gentle as possible for people and the environment and contribute to sustainable social development